Southeastern Aircraft Painting has been locally owned and operated for over 25 years at Plantation Airpark (KJYL) in Sylvania, Georgia.  Our painting facility is in close partnership with the locally owned Aeroborne Enterprises where light and heavy maintenance has been completed for over 45 years.  The two shops together have been devised as a convenience for our customers and is a one stop shop for all of the maintenance, interior, and painting needs.  We provide each customer with personal service, quality care, and dedication.
Aircraft painti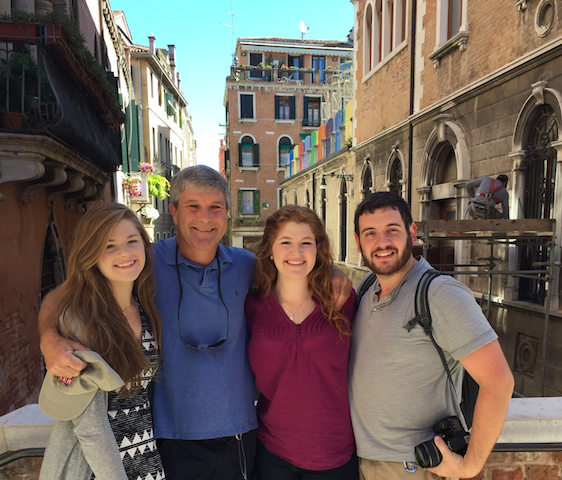 ng has been available in Sylvania, GA for over twenty years. Jeremy and Hank took over the paint shop in 2005 and have been offering quality painting and interior design ever since. Hank has been flying for over thirty years. He currently operates Aeroborne Enterprises as a licensed A&P and IA, works as a pilot instructor for Flight Safety International, and flies for Delta Airlines.
Southeastern Aircraft Painting is family owned and operated. We take pride in our work, require no money down, and complete the work on time.